Welcome
Westwind Angus is dedicated to the production of high quality Angus genetics that excel in calving ease, performance, feed efficiency, and carcass traits. We work tirelessly to produce cattle that will enable our customers to maximize the profitability of their cattle operations. We are accomplishing this by the careful selection of females from proven, productive cow families and then utilizing the bulls that fit our breeding objectives through AI and natural service and then ruthlessly culling those that do not live up to our high standards.
We are in our 40th year of producing high quality Angus and we can't thank our loyal customers enough for their confidence and friendship over these many years.
Western Summit Female Sale
Saturday, May 28th 2022 • Cattlemen's Livestock
Galt, CA | 1:00 pm
Our newest additions!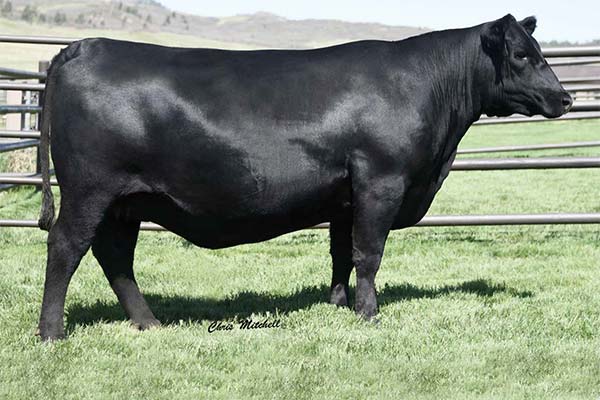 Spruce Mtn Ruby 0303
Reg: AAA 19785957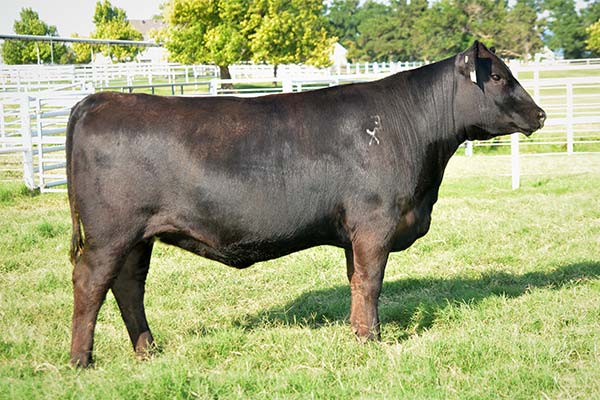 EXAR Blackcap 5011
Reg: AAA 19952574
View Video of EXAR Blackcap 5011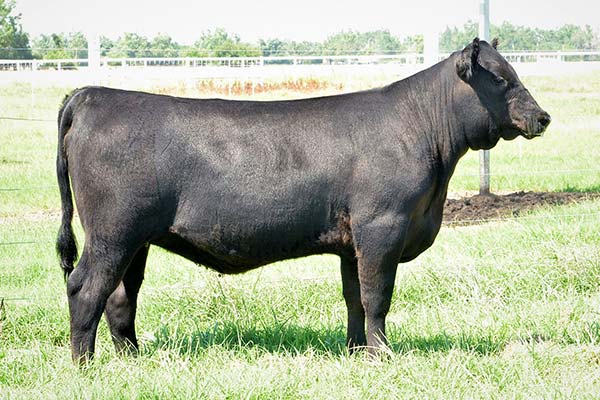 EXAR Blackcap Lady 1617
Reg: AAA 19948293
View Video of EXAR Blackcap Lady 1617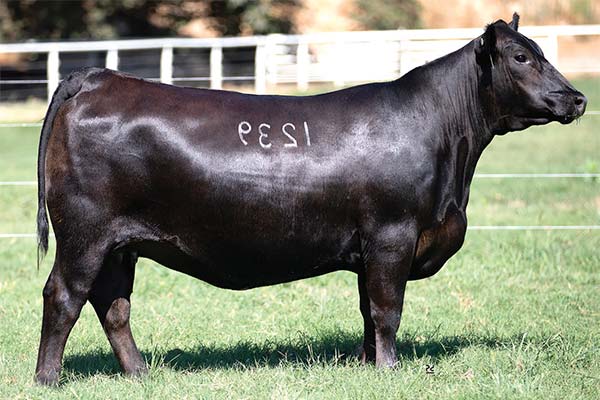 EZAR Duchess 1239
Reg: AAA 20056603
View Video of EZAR Duchess 1239

Vintage Blackbird 1494
Reg: AAA 20129762
View Video of Vintage Blackbird 1494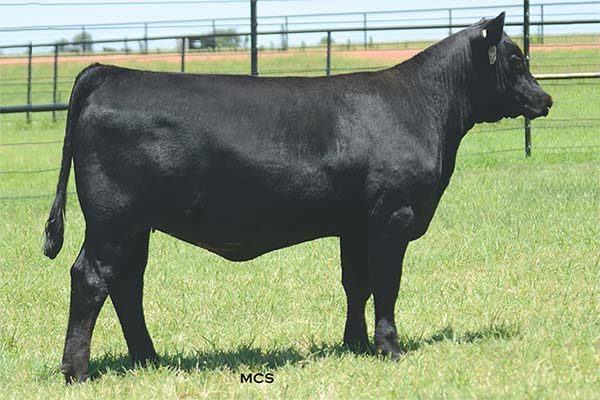 Pictured is Pollard Erica 8612, dam of Spruce Mtn Erica 1570
Spruce Mtn Erica 1570
Reg: AAA 20142518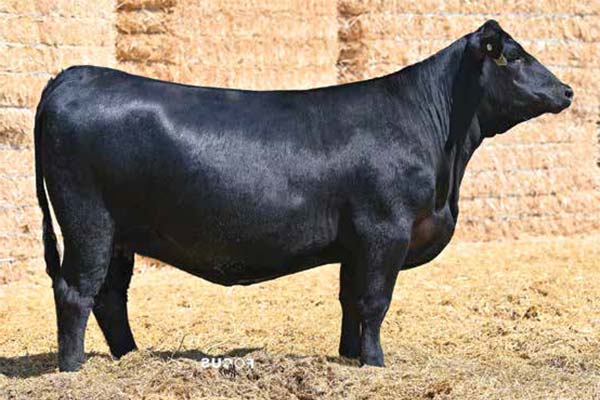 Blackstone Enhance 0435
Reg: AAA 20027335
View Video of Blackstone Enhance 0435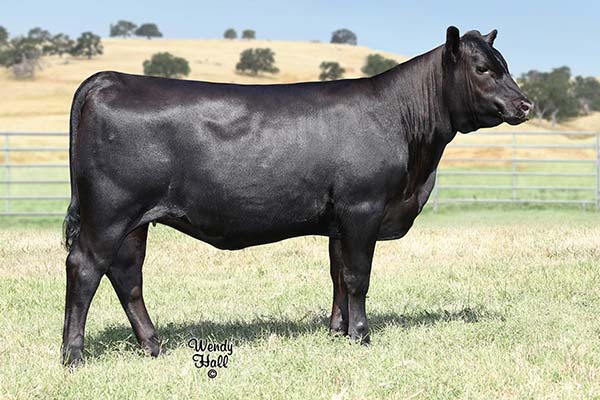 Vintage Blackbird 0494
Reg: AAA 19824585
View Video of Vintage Blackbird 0494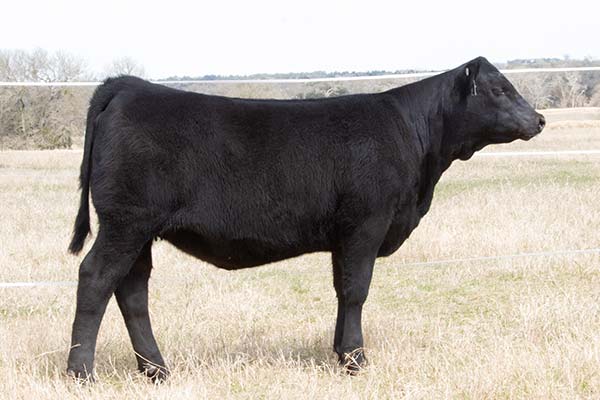 RMRK Lady 1936
Reg: AAA 20253337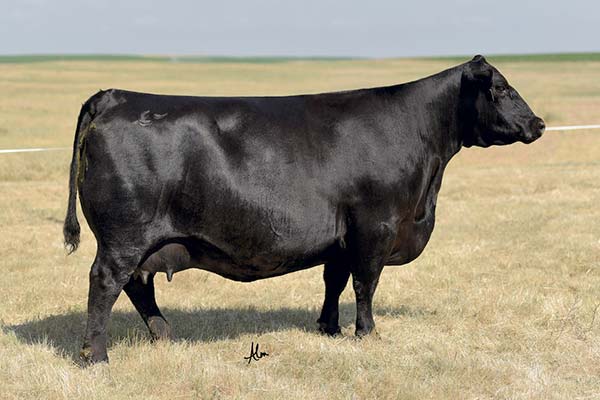 Pictured is Baldridge Isabel Y69, dam of Sterling Isabel 1163
Sterling Isabel 11636
Reg: AAA 20156806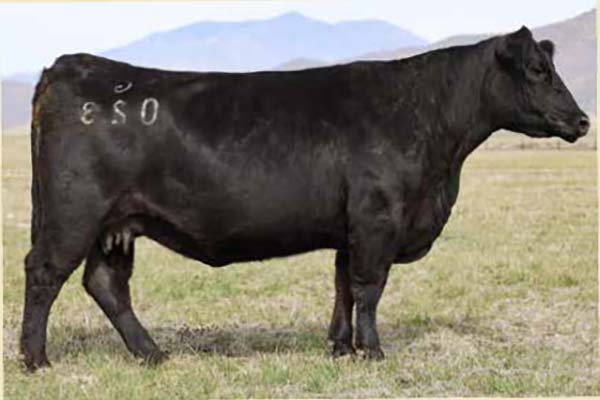 Baldridge Blackbird G023
Reg: AAA 19537451

Hart Whitney 1044
Reg: AAA 20213769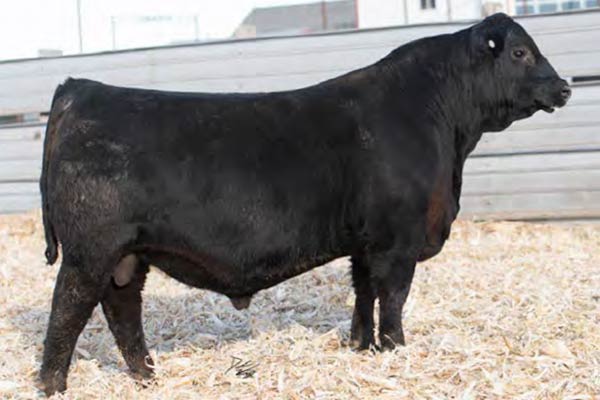 T/D Platte River 0184
Reg: AAA 19785476
View Video of T/D Platte River 0184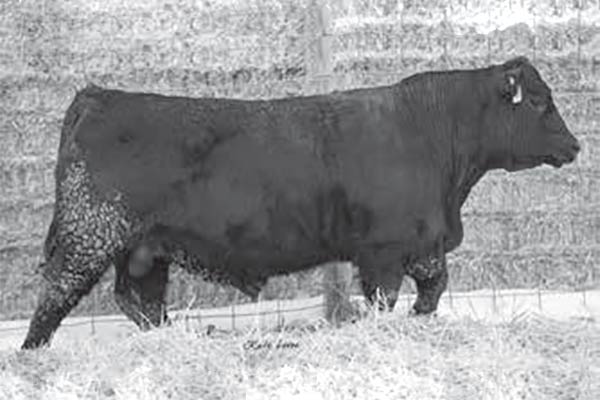 Stevenson Statement 0023
Reg: AAA 19778099
View Video of Stevenson Statement 0023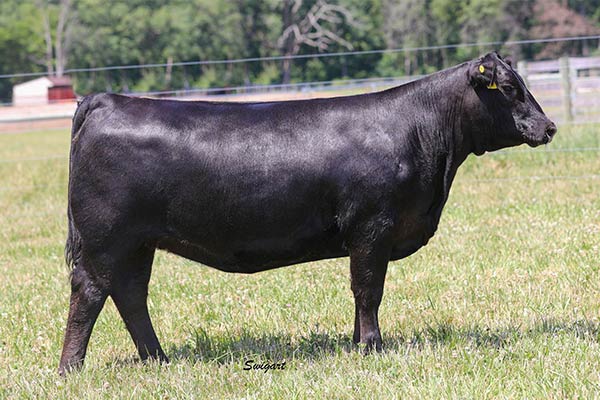 Linz Lady Dually B689-9754
Reg: AAA 19530469
View Video of Linz Lady Dually B689-9754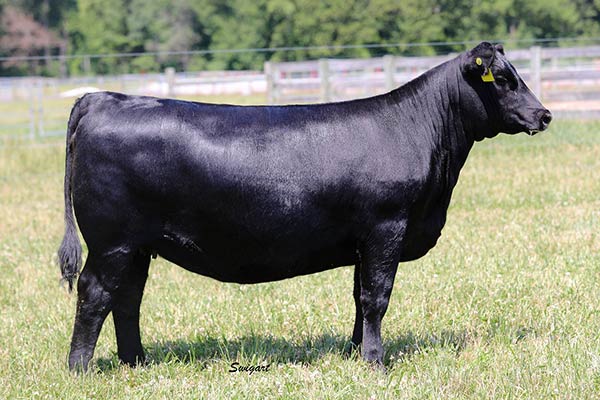 Linz Blackcap Dual 5244-9701
Reg: AAA 19512230
View Video of LLinz Blackcap Dual 5244-9701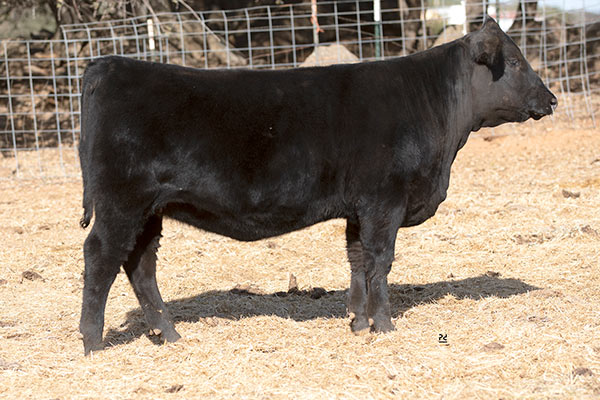 Spruce Mtn Isabel 8606
Reg: AAA 19400050